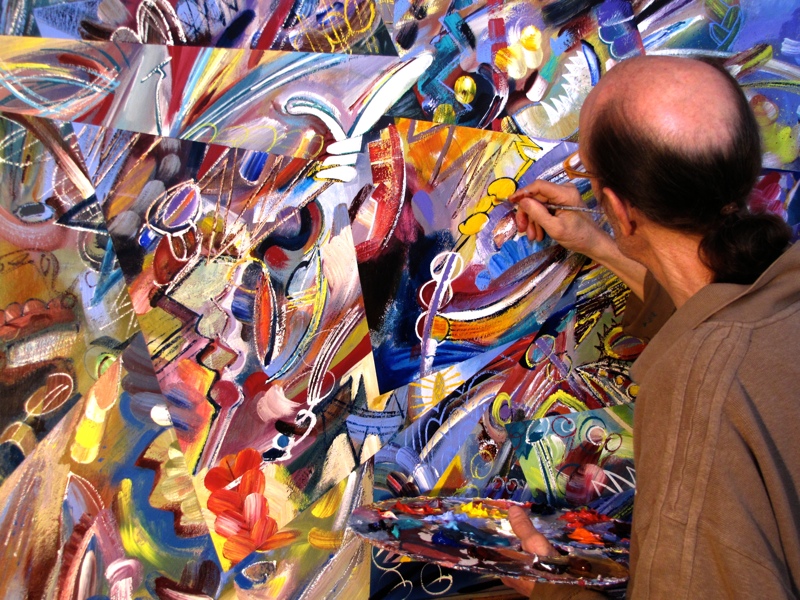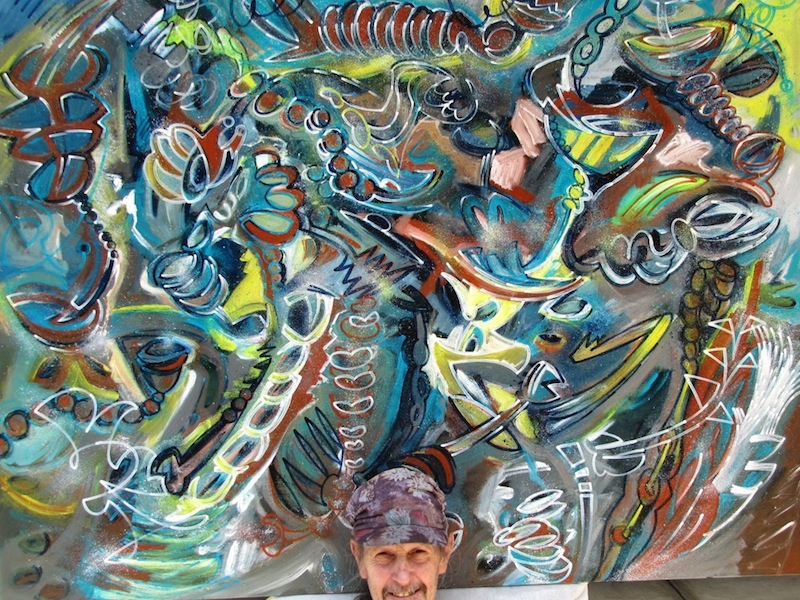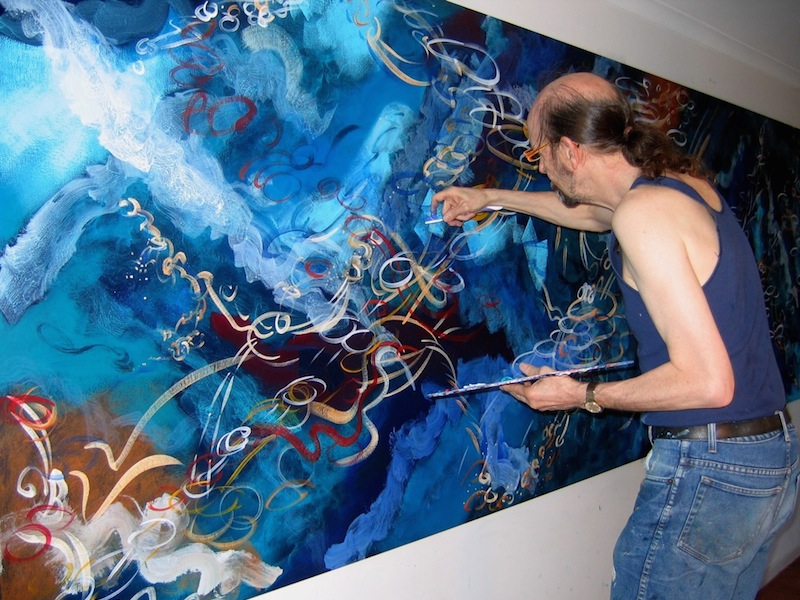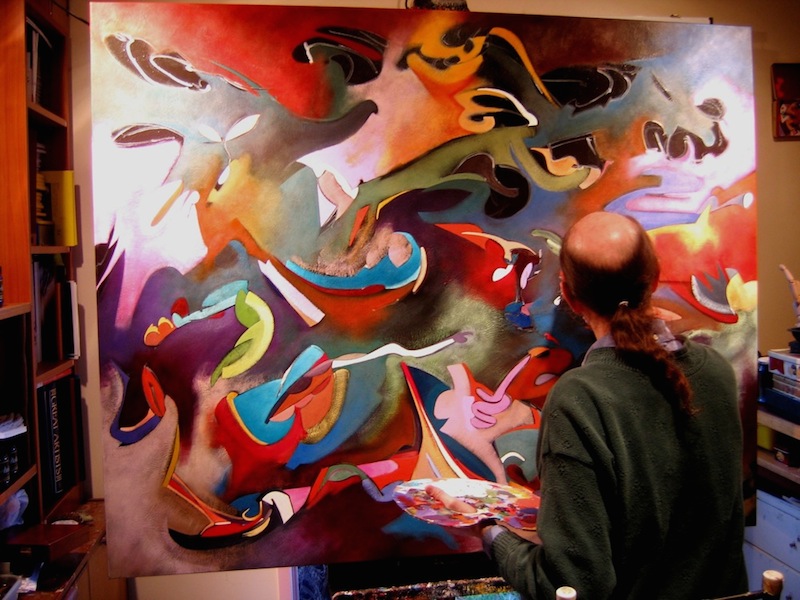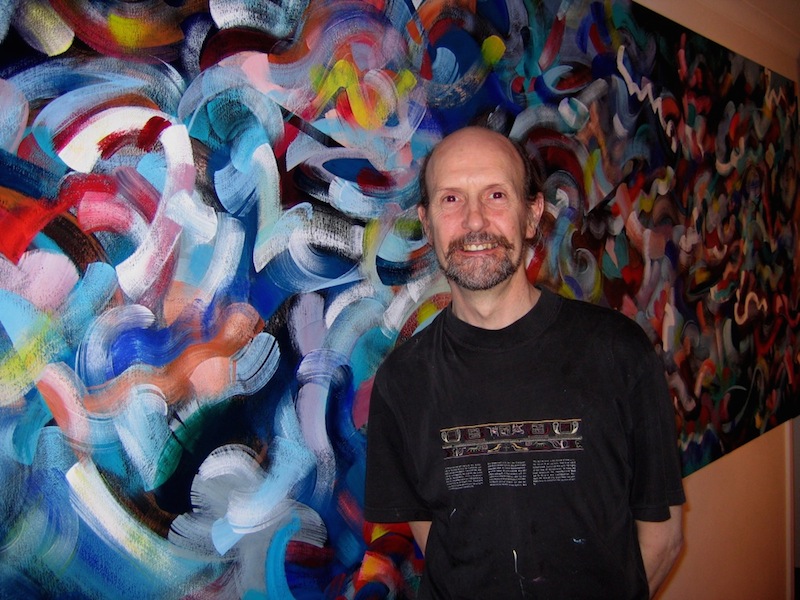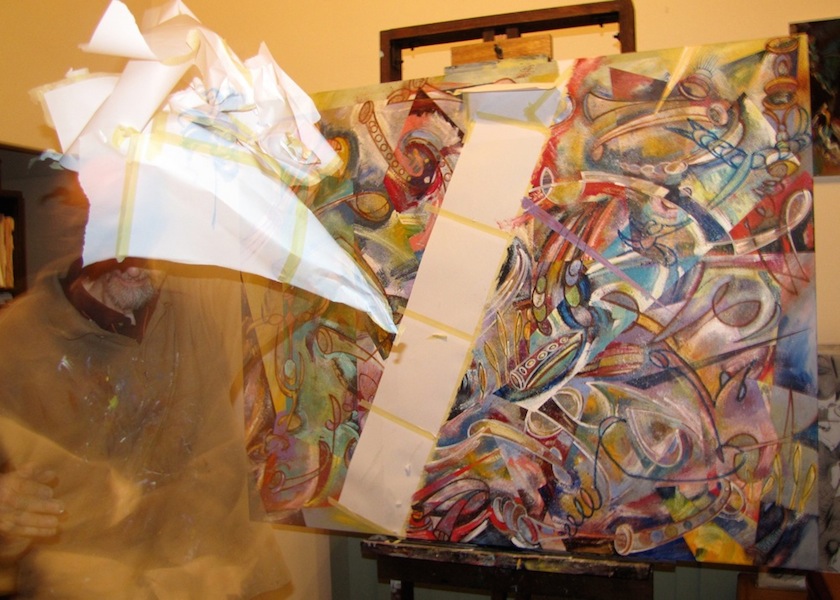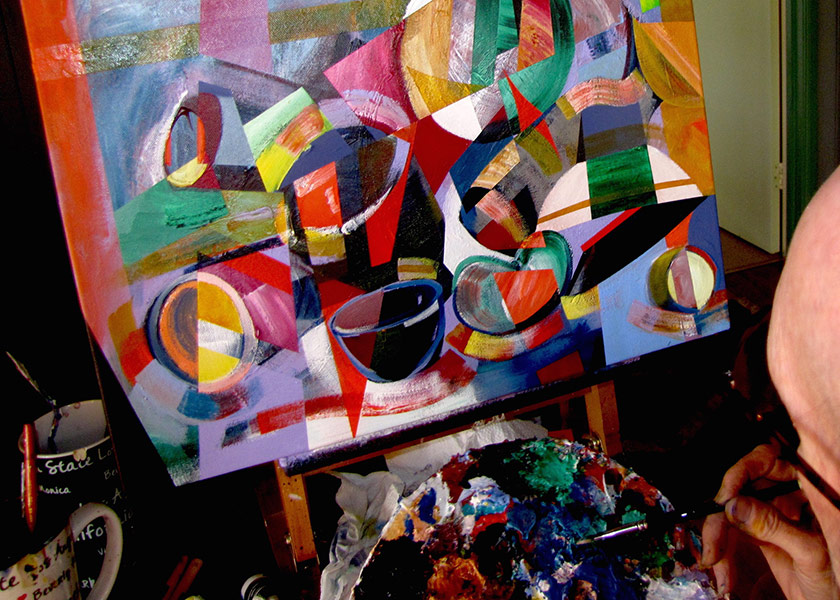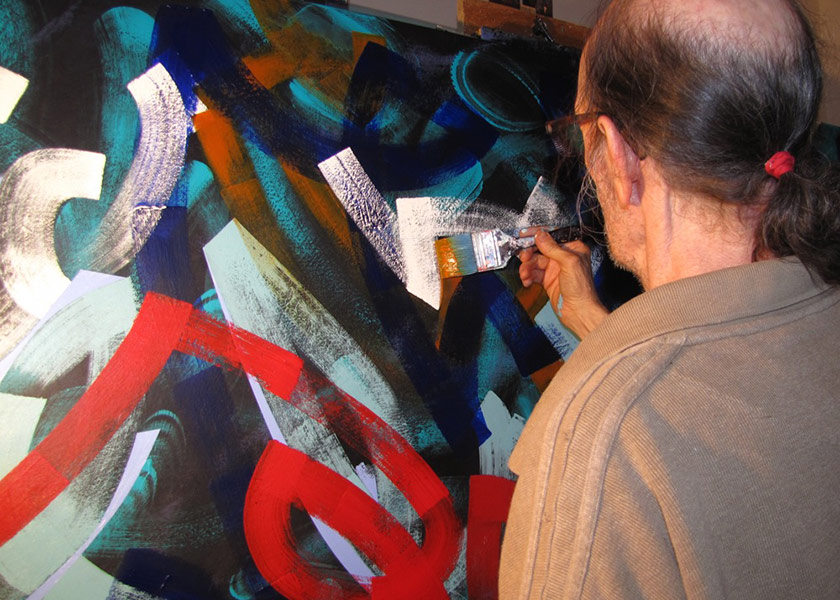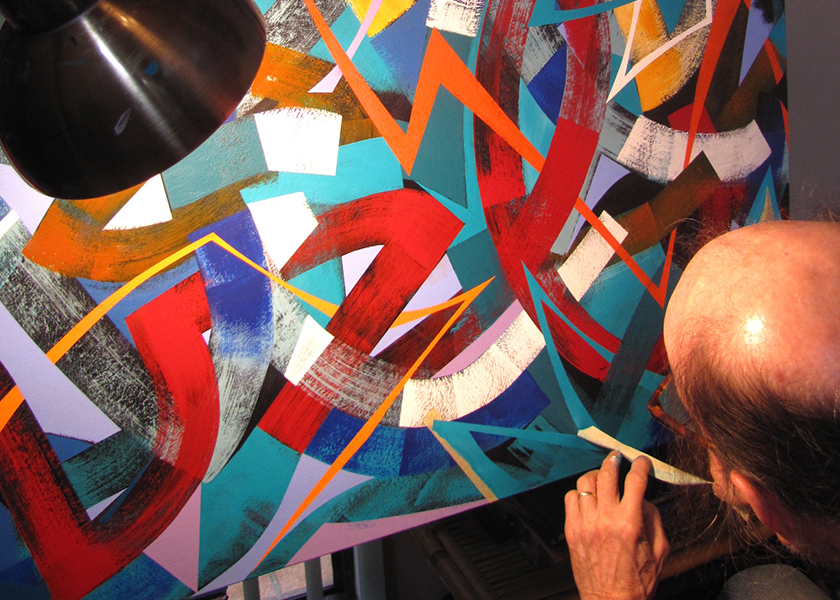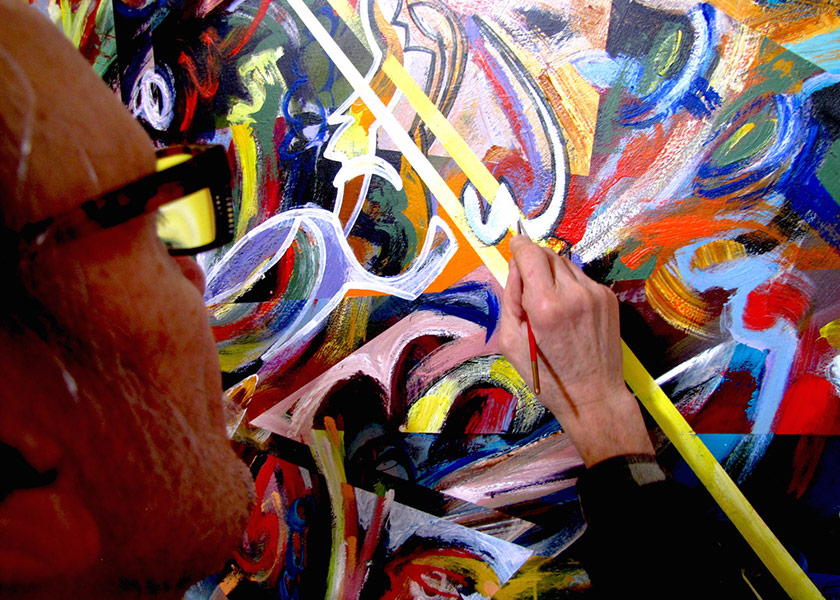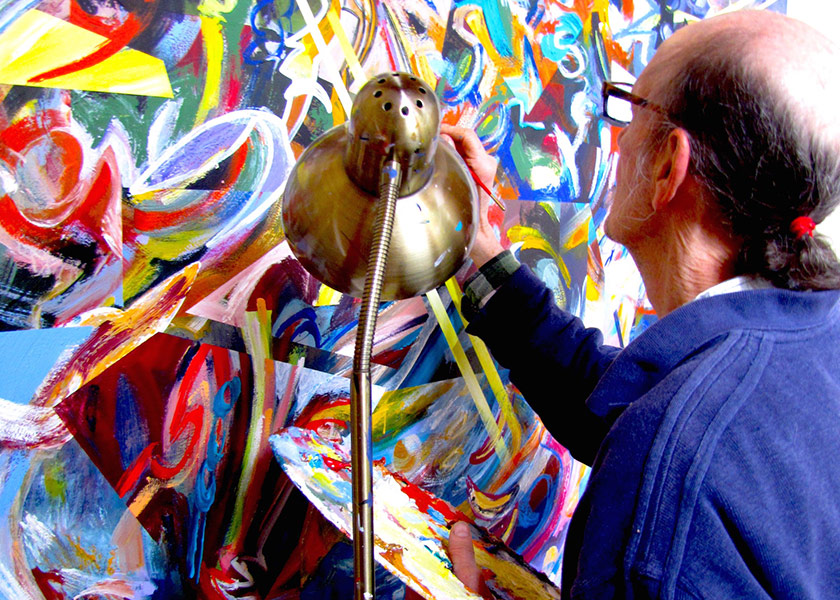 Copyright © 2005-2019 Michael Berry - Artist. All rights reserved.
No part of this site may be reproduced without express written permission of Michael Berry. Photography by Patricia Hemingway.
Compatible with all modern browsers. IE6 users should upgrade.
This website is best viewed at 1024 x 768 or higher resolution. Site by jrride.